Kazuhito SAHARA
Born in Tokyo, lives and works in Tokyo in 1975.
Studied fine art (painting) under Kazuyuki SAHARA (master of water color).
Self taught about animation.
Sahara creates paintings and video works, based on the unique Japanese sensitivity, derived from the aesthetic established in Ukiyo-e prints. He has been operating his physical sense to draw the beauty that undiscovered in our daily life, however waiting for being discovered in a metropolis.

Exhibition
2012 Crossroads, Leksand, Sweden
2011-12 Phantom Windows, MUJI café Shinjuku, Tokyo (Solo).
2011 In Motion, Gallery Speak For, Tokyo (Solo).
2010 BARCELONA ART CONTEMPORARY FESTIVAL: TIME, CASA ASIA, Barcelona
UNTITLED -Painting-, hpgrp Gallery Tokyo, Tokyo.
Tamagawa Art Line Project, Tokyo.
Singular Tales – Metropolis Collection, ANA Lounge – Haneda Airport, Tokyo (Solo)
2009 InterART-city, TAG, Brussels. Festival of Creativity
Fortezza da Basso, Florence. Layered City, Museum of Contemporary Art, Tokyo
2008 Behind Yourself, H.P.FRANCE WINDOW GALLERY MARUNOUCHI, Tokyo (Solo). Bicameral World vol.3 featuring Kazuhito SAHARA, Apple Store Ginza, Tokyo.
2007 Tokyo Story, Esso Gallery, New York.
Jardin Secret, Yukiko Kawase, Paris.
VIRTICAL Font del Lleó Square, Barcelona.
2006 Another Product, Cornerhouse, Manchester
2005 Fuckin' Brilliant!! Maji-yabai!, Tokyo Wonder Site Shibuya, Tokyo.
The Reflection, Galerie Satellite 2, Paris (Solo)
Street Painting, mural painting, The first bridge (bridge pier) in metropolitan Komazawa Olympic Park, Tokyo
2004 How far to Utopia, Rockwell, London
2002 The Wind in Motion. Tokyo Wonder Site, Tokyo (Solo)
2001 Tokyo Wonder Wall, Museum of Contemporary Art, Tokyo. Etc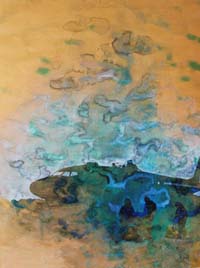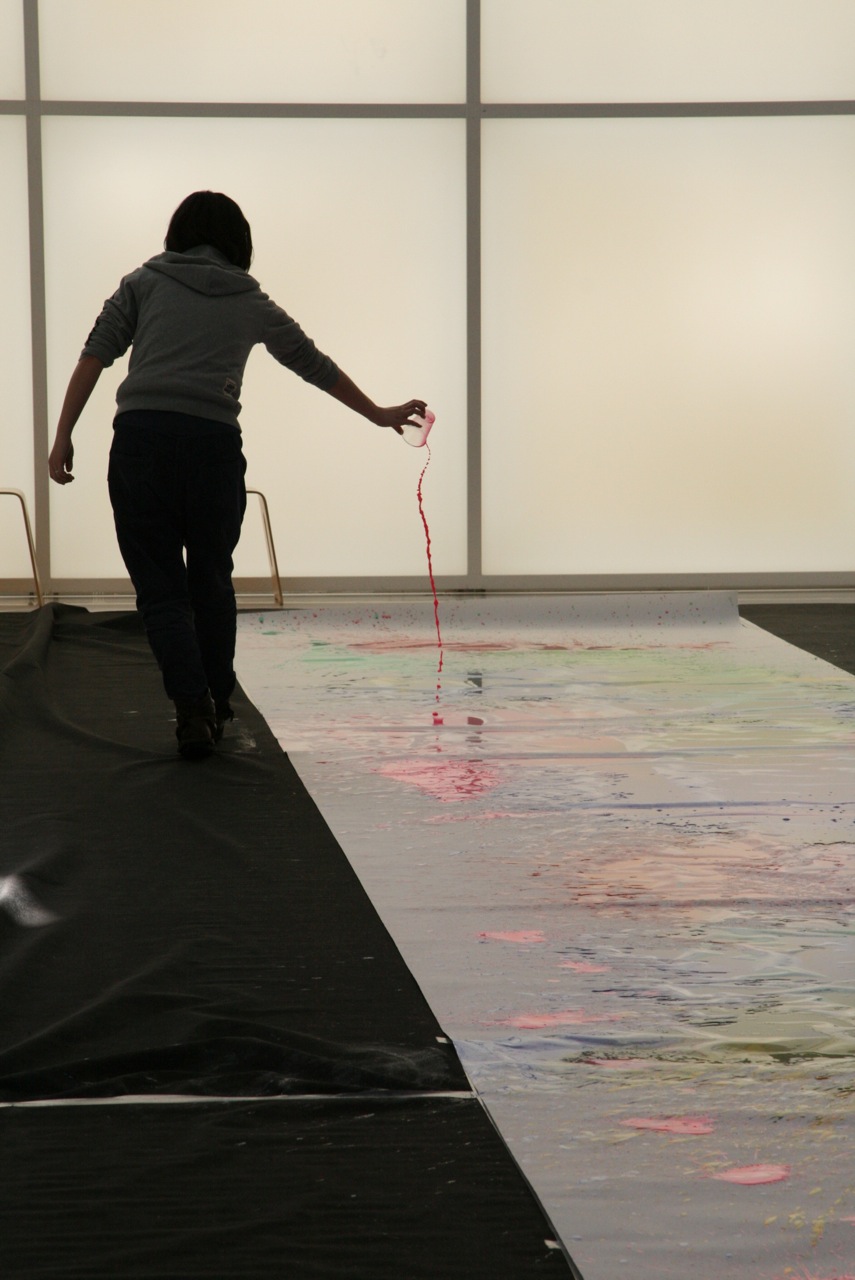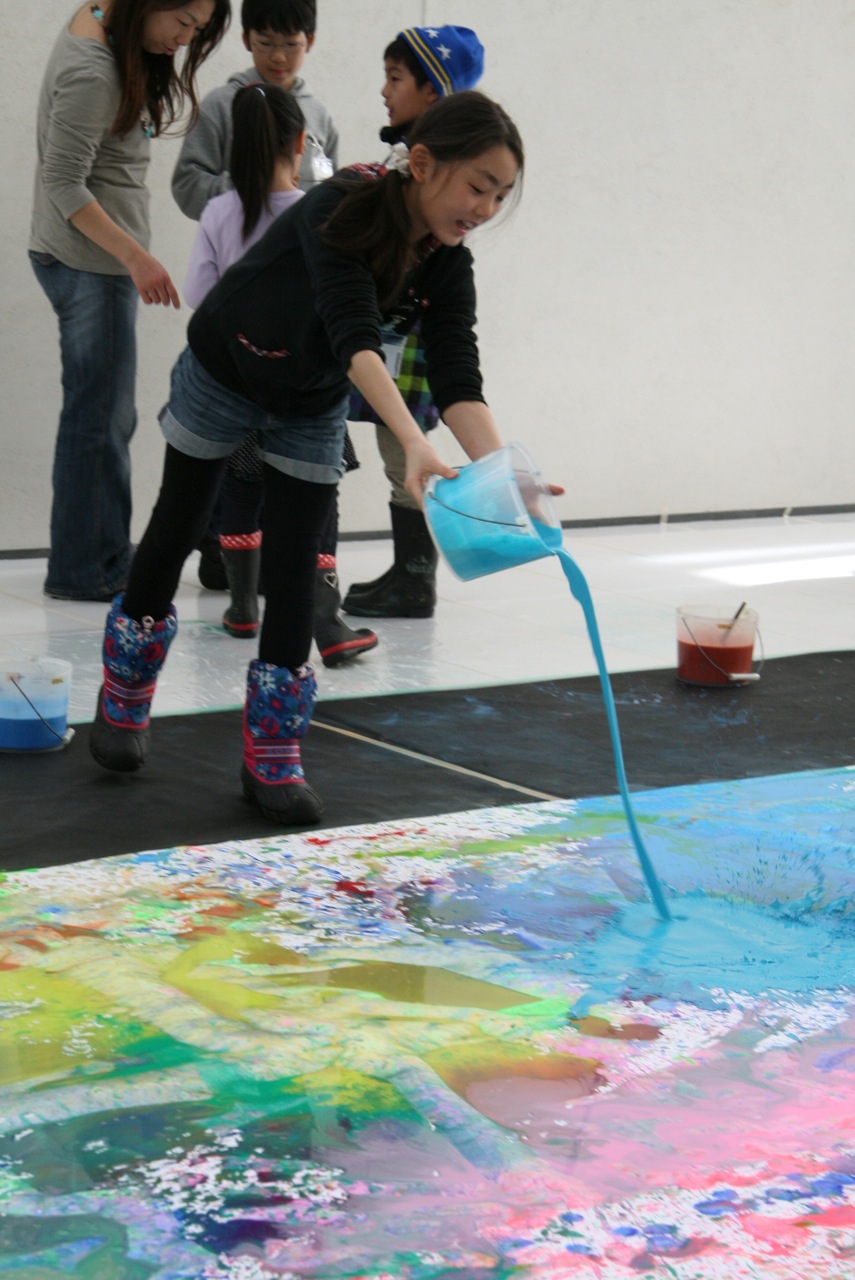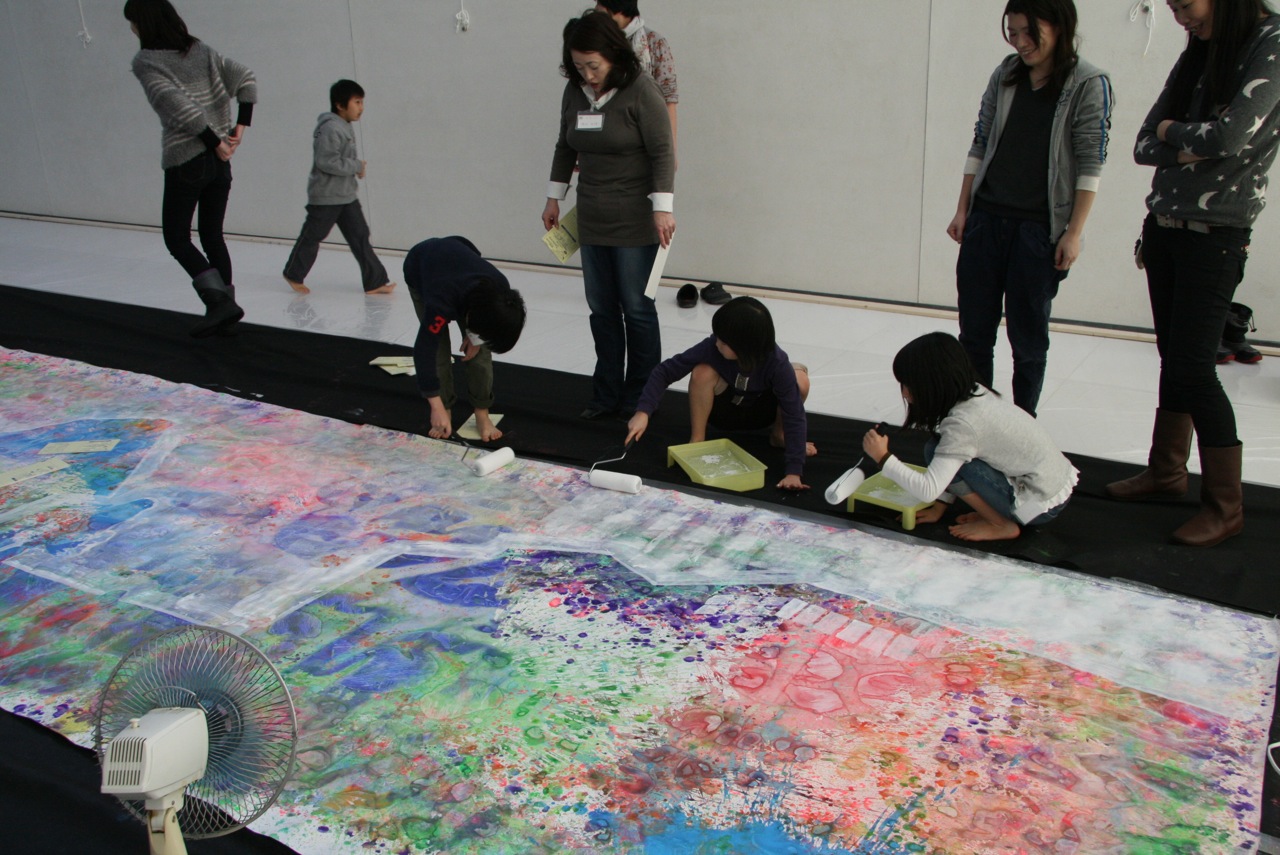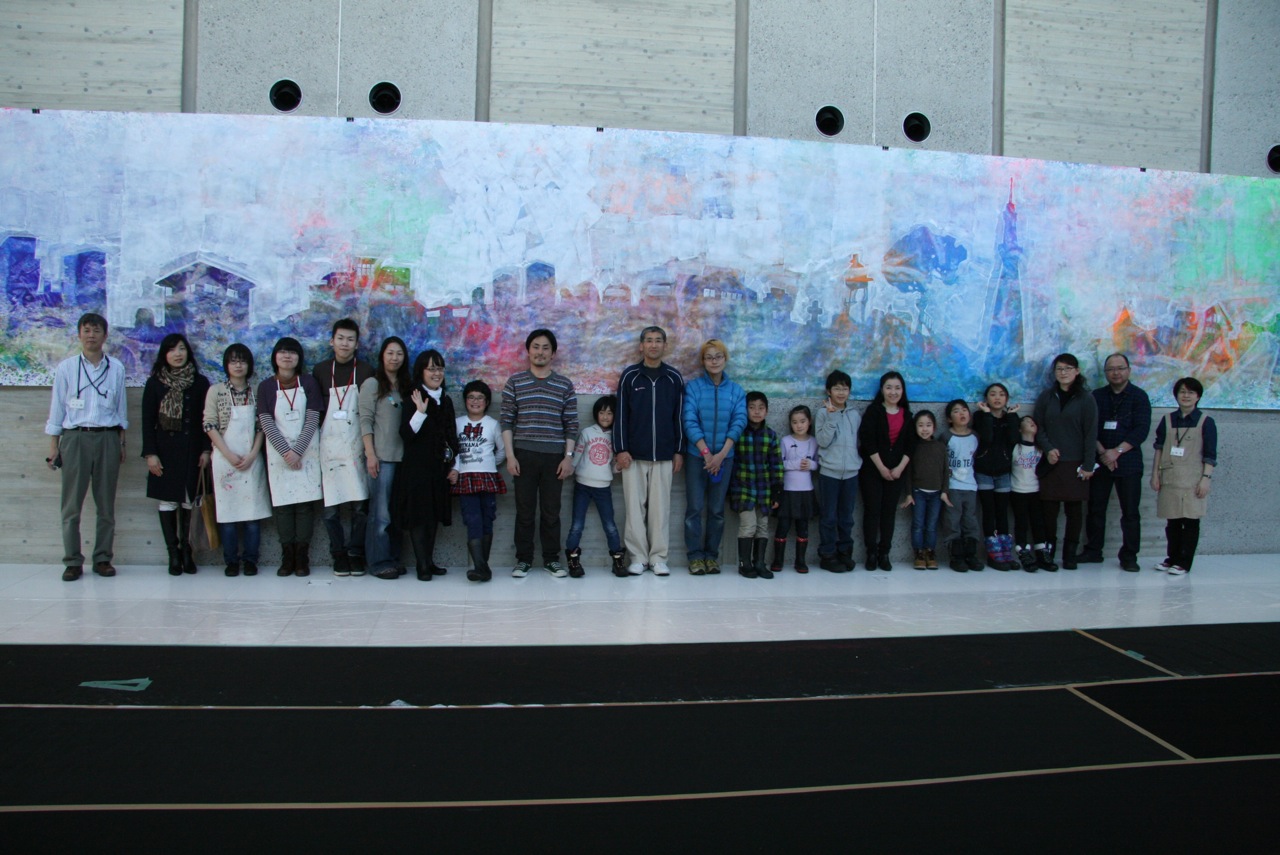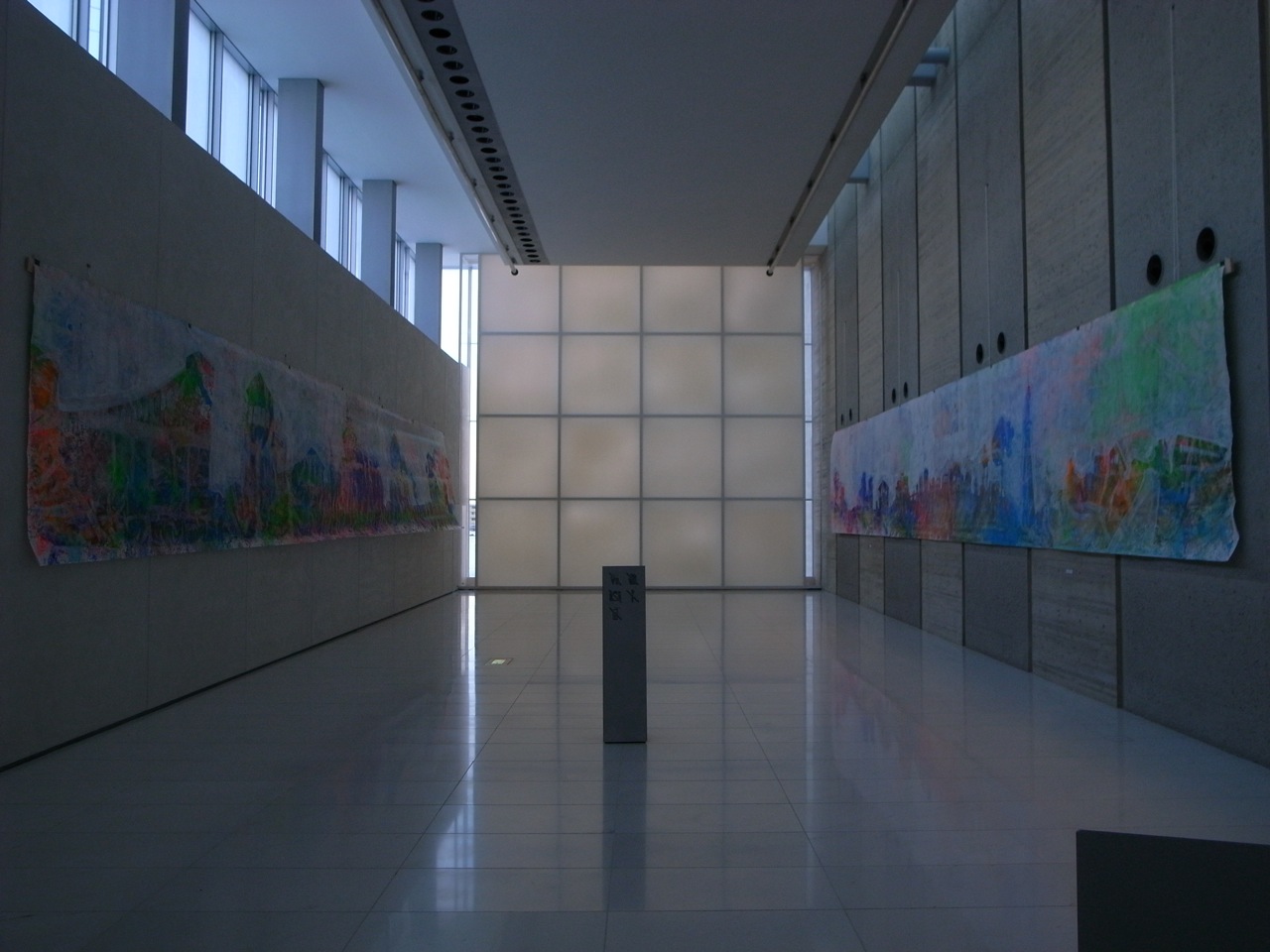 x